RED BRANCH
ROOTED IN HEALTH.
Massage • Movement • Mindset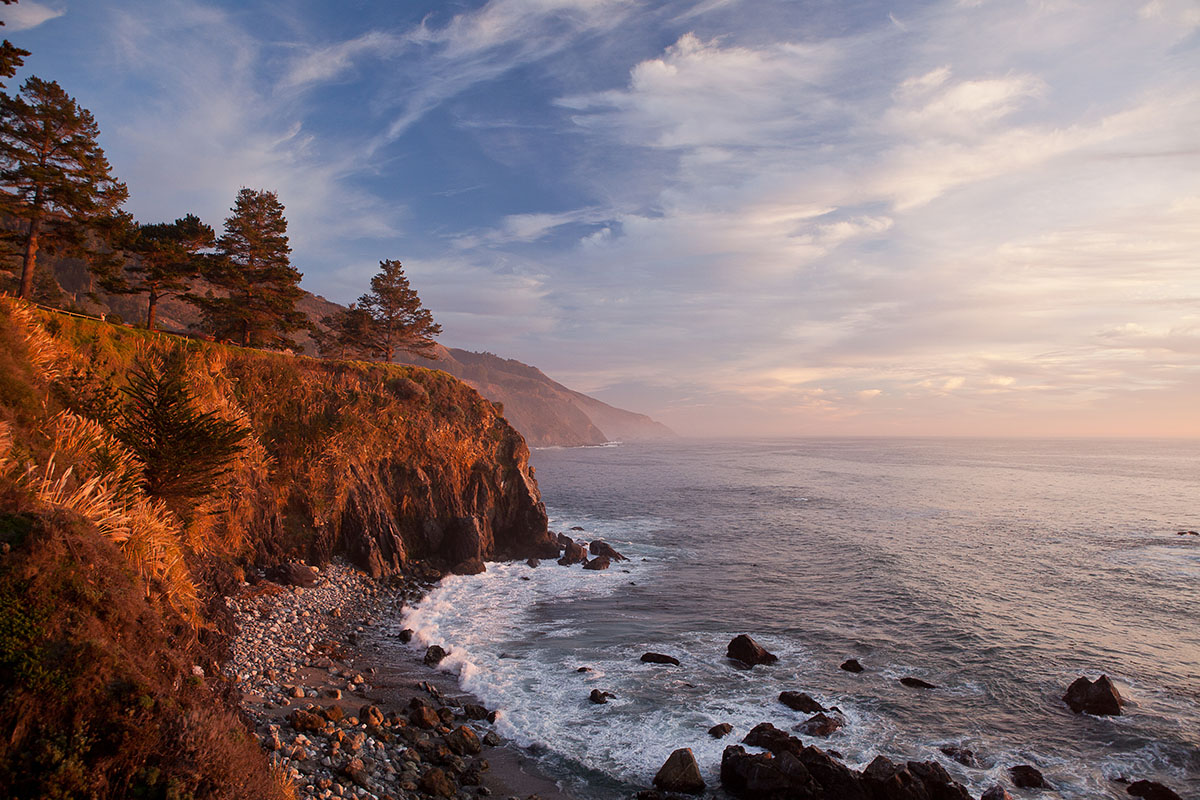 Health Coaching
Health Coaching is a solution for people looking for help creating a more healthful lifestyle. The focus of coaching sessions will be on incrementally adding new habits to reach long term goals.
Massage
Peter Watts is a Registered Massage Therapist with over 4,000 hours of professional massage experience. Whether you're looking to reduce pain, restore healthy tissue, or simply relax, he can provide an experience to meet your needs.
Personal Training
Personal training is available at the COREWORKS GYM in Maple Lawn. Training is designed to restore healthy movement patterns. ONE ON ONE sessions and GROUP classes are available.
Bio
My name is Peter Watts and I run Red Branch Wellness in Columbia, MD.
Most of my clients come to me for relief from discomfort related to muscle tension.
My original training was at Esalen, a holistic retreat center in Big Sur, California more than 10 years ago. Esalen massage is characterized by long full body strokes that have a meditative flow. It is similar to Lomi Lomi if you're familiar with that style from Hawaii. I combine the Esalen style with Trigger Point work which is a clinical approach to reduce muscle tension. It's simply palpating the tissue for tender points and applying pressure for about 30 seconds as we wait for the muscle to spasm and relax. The combination of the two styles is a highly effective approach to relieve sore spots.
I currently work with an eclectic demographic, but mostly medical professionals, weekend warriors, climbers, and stressed out business owners.
In the past I have worked for A list celebrities as an independent contractor at The Ritz Carlton Residences, The Four Seasons in Baltimore, and the artist lounge at the Moonrise Music Festival.
In addition to massage, I am also a personal trainer. I currently see a handful of private clients and lead a wellness group at a local hospital. I specialize in mobility training and behavior change.
As for philanthropic pursuits, I support the Johns Hopkins Children Center every year at the Baltimore Running Festival, provide massage for cancer patients through Respite Retreats, and participate in MarylandTrek with Justin Berk where a group of us walk and bike 329 miles from Wisp in Western Maryland to Ocean City to raise money to provide holistic healing services for children with cancer.
When I'm not working, I tend to keep pretty active. I climb regularly at Earth Treks, snowboard out in Colorado, SUP in Annapolis, and hike Patapsco State Park with my dog Poe.
If you want to have a conversation to see if your needs line up with my skill set, please reach out.
In health,
Peter Watts
peter@redbranchwellness.com